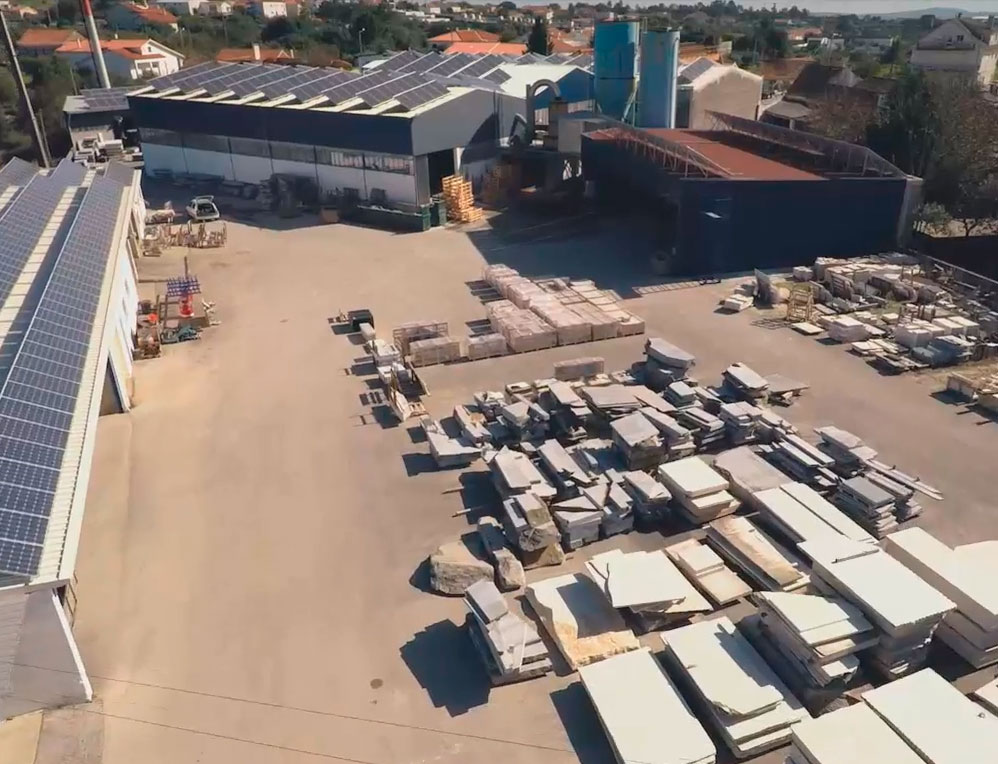 Fatima Stones
Born in the beginning of the 20th century, our company has always been in the hands of the Marques family, when it started the natural stone manufacturing industry in the region, which at the time was predominantly dedicated to farming.
The natural evolution of the company has been made by the continuous adaptation to the market demands, through training qualified professionals and the adoption of the latest technologies.
Today we are present in various international markets through partnerships with strategic clients, happy with the quality of our production, with our deadlines and continuous search for the best materials, but above all with mutual trust, which will allow us to face the future with the same determination of our ancestors.