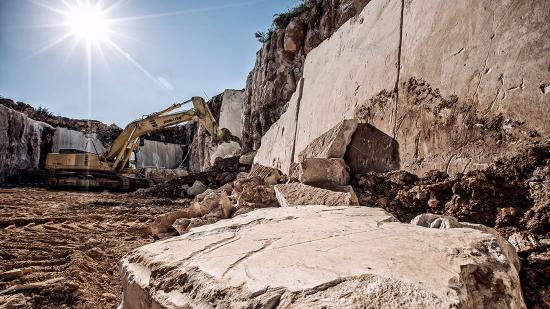 Cream Fatima Quarry
In Fatima (PORTUGAL), we own quarries of Cream Fatima Limestone, with a very fine and uniform grain.
Its soft beige colour, makes it a great choice for all internal applications.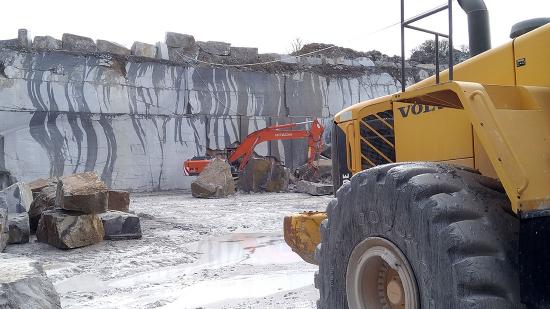 Lecarrow Blue Quarry
In the Republic of Ireland we quarry the Lecarrow Blue Limestone, known for its color stability and hardness, wich makes it ideal for large facade works and for internal and external applications.